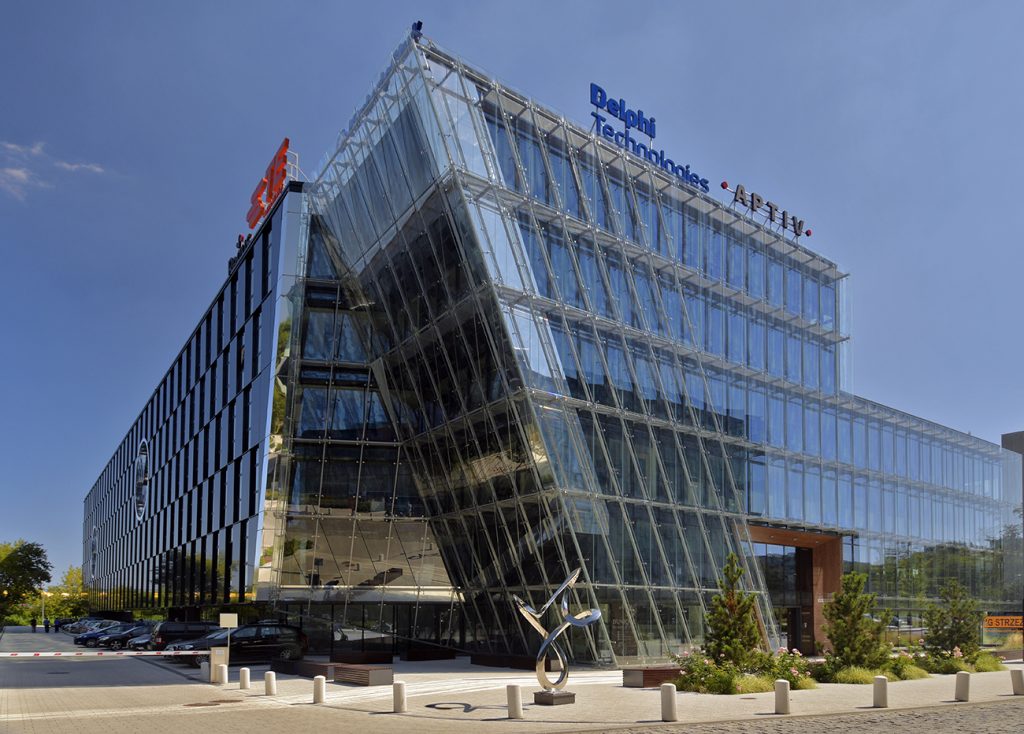 Funds managed by Apollo-Rida Poland have closed the acquisition transaction of Buildings A, B and C in the Equal Business Park scheme developed by Cavatina Holding. The advisor to the acquiring party was the JLL Capital Markets team.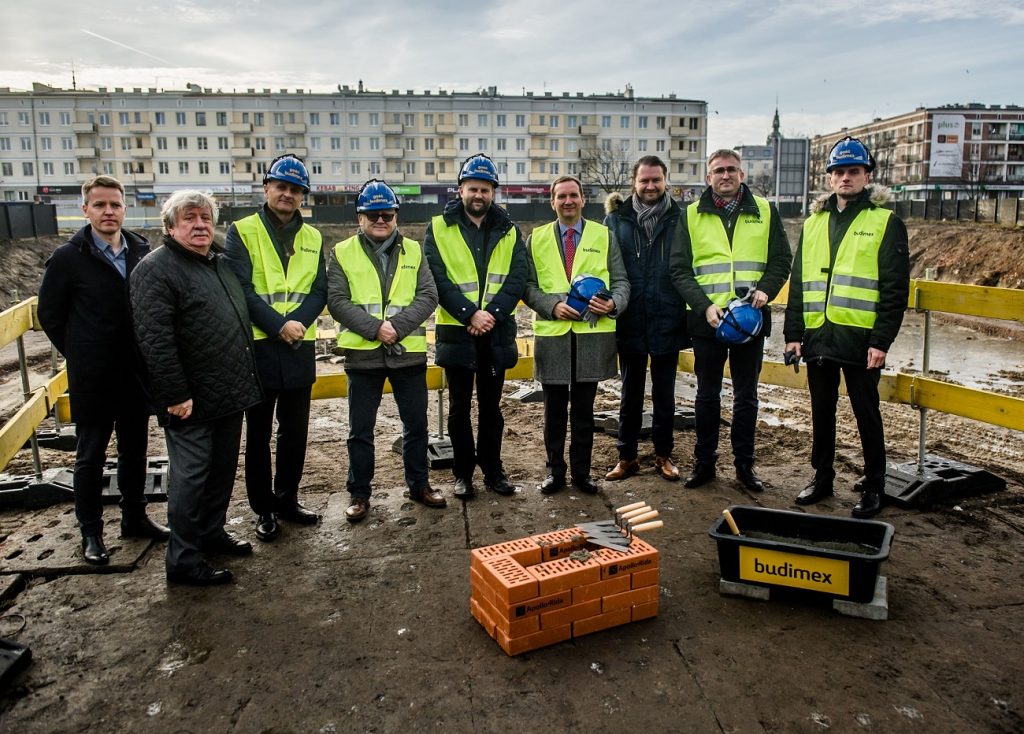 Apollo-Rida Poland has officially started the construction of its new office and residential scheme in the Gdańsk Old Town. On December 7, 2016, the cornerstone for the company's new project on the junction of Rajska 8 and Heweliusza 18 was laid.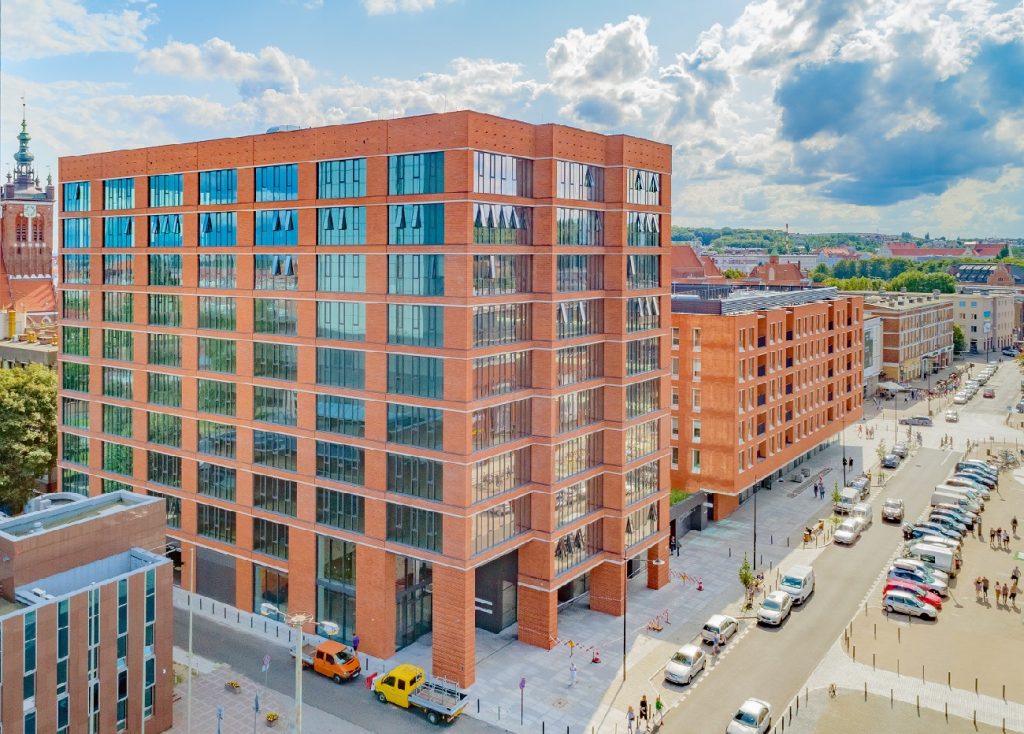 The office tower Heweliusza 18, part of the office and residential scheme at the junction of Rajska and Heweliusza Street in the heart of Gdańsk, has been officially opened. The building is already fully-commercialized.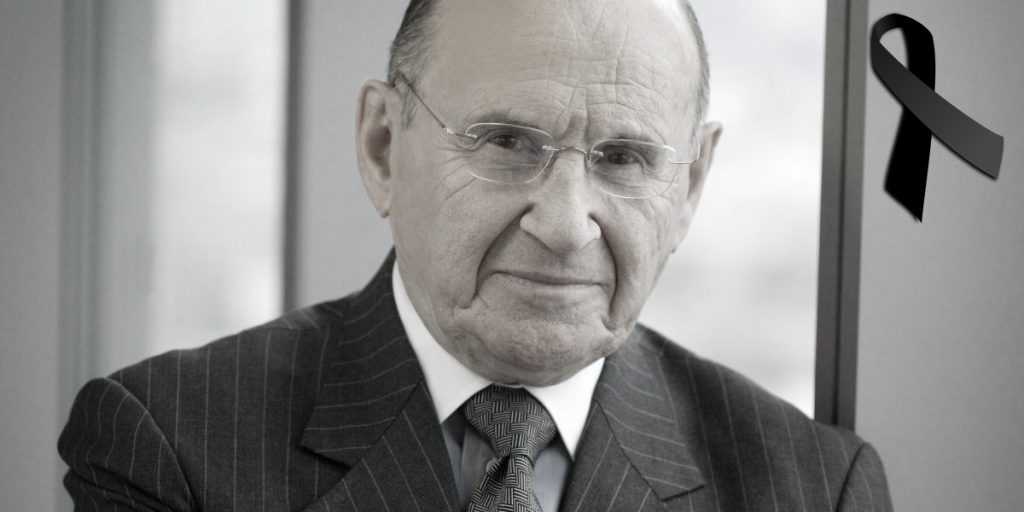 DAVID MITZNER PASSES AWAY It is with deep regret and great sadness that we inform you of the passing of David Mitzner, the founder and long-time President of the Board and CEO of Rida Development Corporation and Apollo-Rida Poland, on September 23, 2016. David Mitzner was born in 1915 in Warsaw where he lived with his family until the outbreak of World War Two. The following occupation of Poland was the most challenging and tragic period for David. Risking his life, he supported his loved ones who were imprisoned in Warsaw Ghetto. He bravely crossed the borders between the zones occupied by the Germans and the Russians. During one of his expeditions, he was arrested by a Soviet patrol and sentenced to eight years' labor in a gulag in Siberia. After his release in 1948, he returned to Poland but found no trace of his family and community and decided to start a new life for himself in the United States of America. He arrived in America, his new homeland, on April 11th, 1949, on his 34th birthday with 17 dollars in his pocket as his only possession. In the USA, he went on to found Rida Development Corporation, a renowned American…
Rajska 8 In the spring next year construction of a new investment in Gdańsk will begin. 150 apartments, commercial premises will arise on Rajska 8.The building is located in a very prestigious place, we are aware of the expectations that are associated with this location – says Viktor Rodziewicz, Investment Director at Apollo-Rida Poland. We are going to meet those expectations. The old red brick building and vertical divisions on the facade refer to the architecture of old Gdańsk. The investment is to be open to the city and the people living in it.Housing will be located along Rajska and counts six storeys (22 meters). – There will be about 150 high standard apartments, overlooking the towers of churches rising above the roofs of the Old Town – says Viktor Rodziewicz. – On the ground floor there will be commercial premises.The axis of the old street Rajska (Paradiesgasse) will be preserved. Between the NOT building and Rajska street a town square will arise.…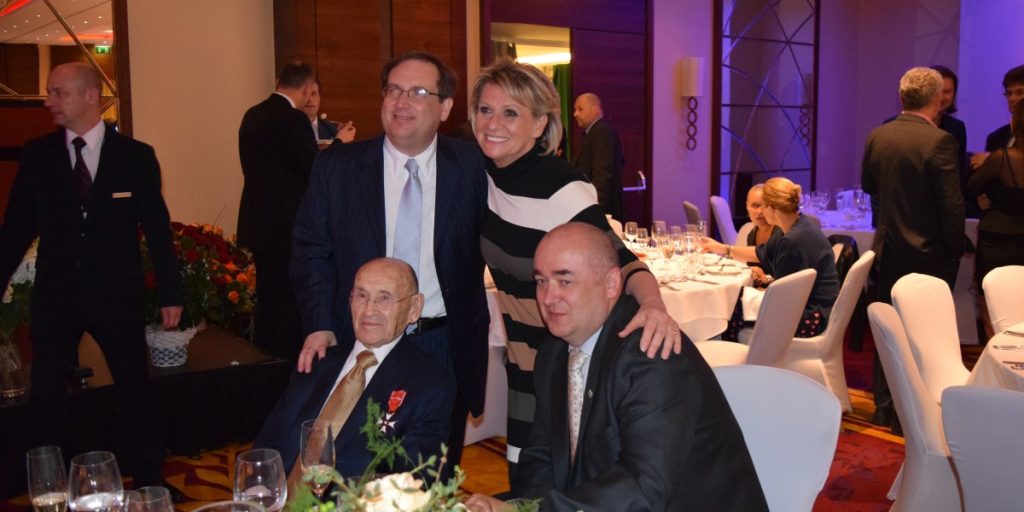 Setne urodziny Prezesa Apollo-Rida On the 20th of May we celebrated our CEO's 100th birthday at Marriott Hotel.…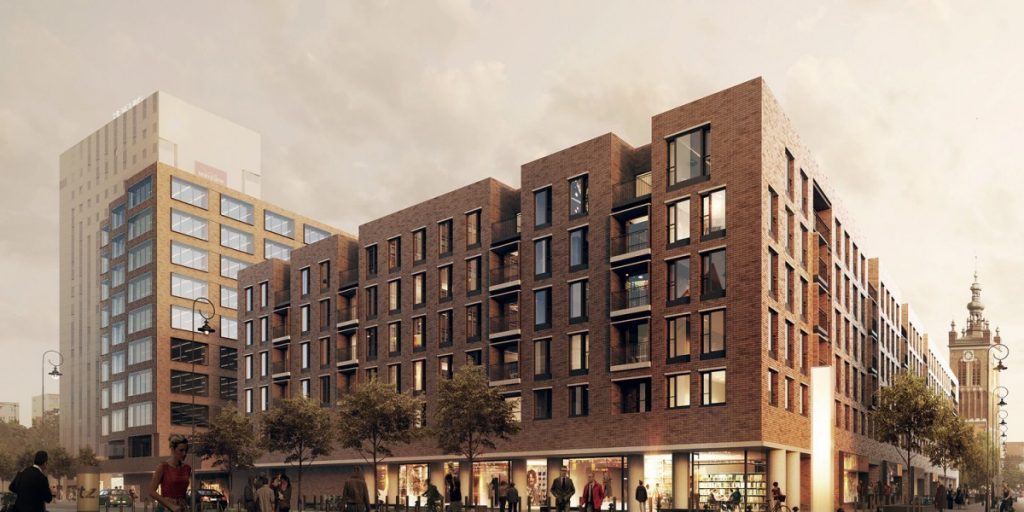 Hevelius Office Building In the center of Gdańsk at the junction of Rajska and Heweliusza streets a new office building will rise. The investment will be 37 meters (9 utility storeys). The main entrance will face Heweliusza and Merkurego streets. There will also be built underground, single-storey garages, located both under the residential and service building as well as the office building.…
David Mitzner – the oldest CEO In Poland On 11 April 1915 David Mitzner was born. This year we celebrated his centenary. According to the Center for Economic Information we established that there is no older president or a senior board member than David Mitzner. Our president divides his time between the two companies, the Polish one, located in the Warsaw Trade Tower (WTT) skyscraper, and the US one in Houston. Almost from the beginning his right hand in the country has been Rafał Nowicki. David Mitzner deals with strategic issues.…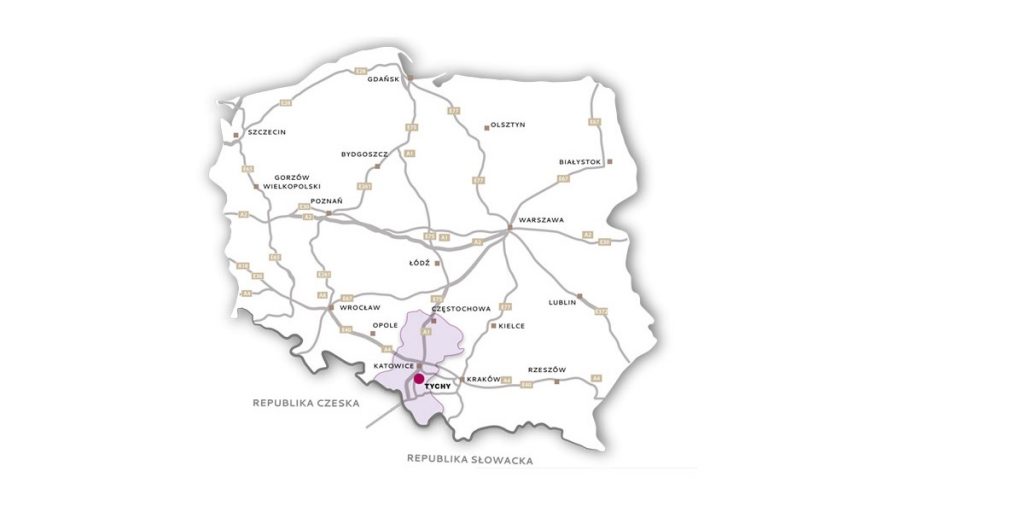 Tychy: a city with a well-established ECONOMIC SITUATION Good living conditions combined with above-average income and stable economic conditions provide excellent opportunities for retail development. Index of retail space in Tychy is only 361 square meters per 1000 inhabitants – it is almost half less than in other cities of similar size. After the construction of CH SKAŁKA, this indicator will rise to 485 sqm per 1000 inhabitants. It is a very favorable outcome compared to other towns such as Płock, where the figure is 600 sqm, or the Opole agglomeration with the index of 625 sqm. Thus, a smaller increase in profitability will be recorded by proprietors of objects on a weaker position, and those in cities with a high degree of retail space saturation.…